This is a contest...but what makes it different is the winners are ALL of us...let me explain!
I want Kathryn to know we are not only thinking about her...but want her back for the NEW YEAR 2011. I thought this would be the best way to get her attention...sending her some *CHRISTMAS TIME LOVE*. Please submit ANY and ALL Christmas sets that you have made. Let her view in ONE PLACE....all your Christmas Wishes. Please enter your Holiday Sets that you have made for your Poly-Friends, too! We are ALL so busy, and don't have time to jump around Polyvore...so let's keep them ALL in one place. Please don't forget to submit your HOLIDAY FASHION SETS...you know how much Kathryn LOVES glitz and glam...LOL!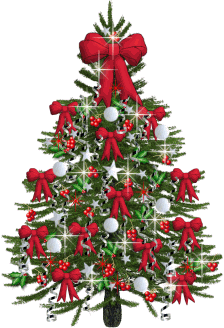 HAVE FUN ~ BE HAPPY ~ and MERRY CHRISTMAS to ONE and ALL.....!!!! TWO WEEKS....YOU ALL VOTE FOR THE WINNERS....NO LIMIT.